Hit and Run Accident Lawyer
Being involved in a hit-and-run accident in New York can be confusing and upsetting. You may also have significant injuries or property damage to recover.
You might not be able to identify the car or the driver.
If you or a loved one are the victims of a hit-and-run accident in New York, how can a hit-and-run lawyer help? Apicella & Schlesinger Attorneys at Law can provide the legal counseling and support you need if injured in a hit-and-run accident. Our Hit and Run Accident Lawyers have substantial experience handling personal injury cases, including hit and runs.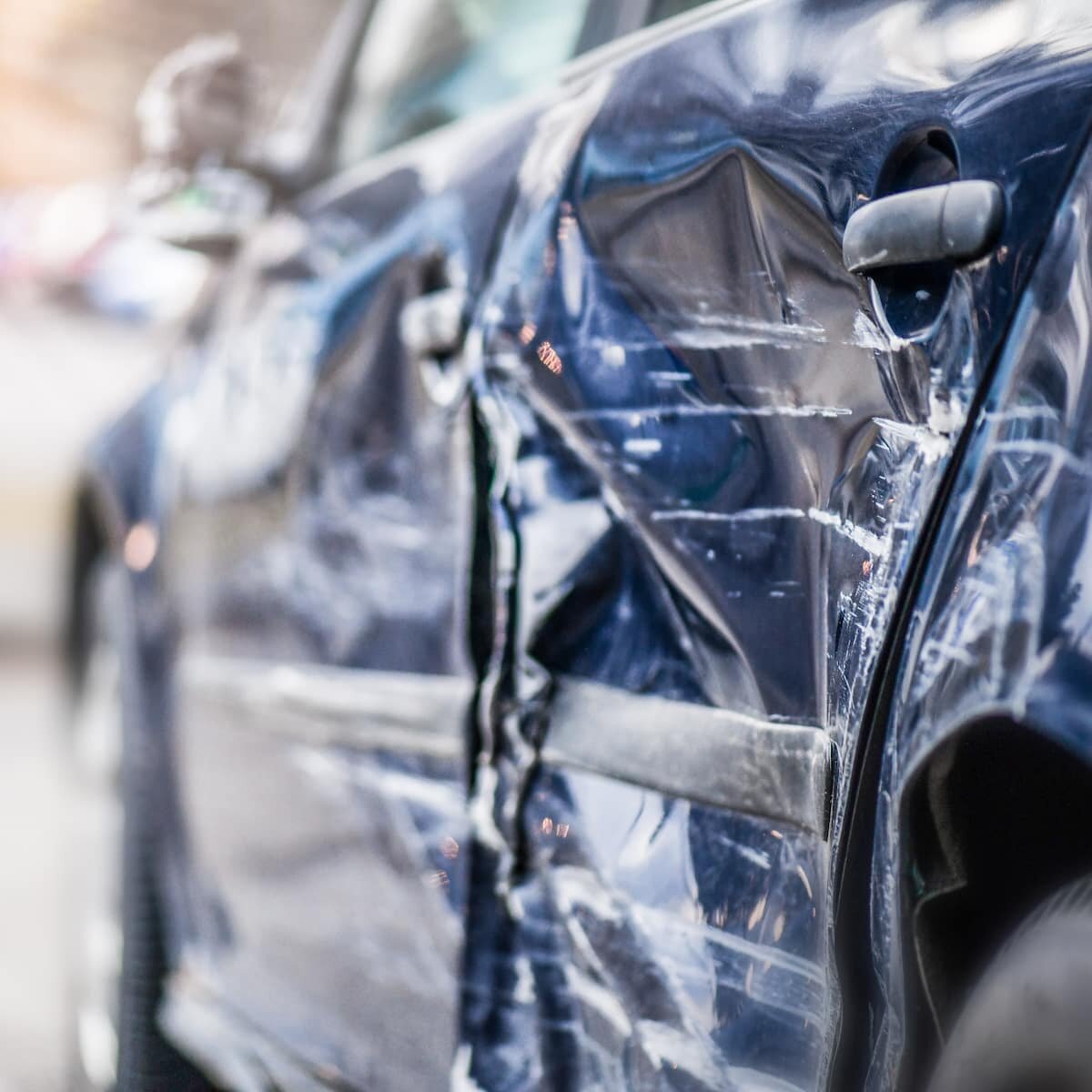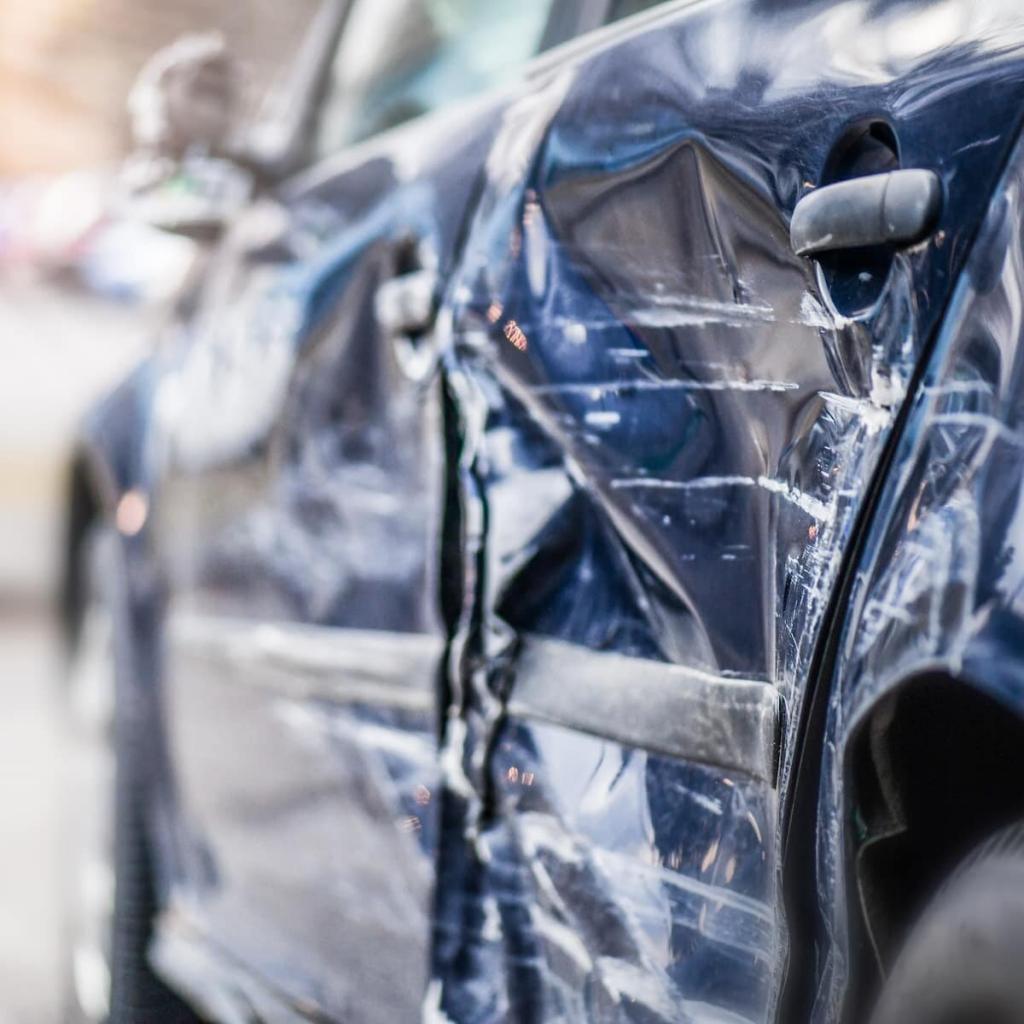 What are Hit-and-Run Accidents?
When a driver hits a pedestrian, bicyclist, motorist, or property and leaves the scene without identifying themselves or offering to help those injured or otherwise affected, this is a hit and run. In most cases, the driver will leave before they are identified. This leaves the victims with the problem of recovering from the accident with no one to hold accountable for their injuries immediately.
Why Do Hit-and-Run Accidents Happen?
Every hit-and-run accident case is different, but when a driver flees from the scene of an accident, the majority of the time, it is because they don't want to get caught for something else. The driver may be:
Drunk driving
Driving under the influence of drugs
Uninsured
Driving without a license or with a suspended license
Afraid of losing their license due to past citations
Driving a stolen vehicle
In possession of drugs or stolen property
Wanted for another crime
What to Do After Being Involved in a Hit-and-Run Accident
If you are the victim of a hit-and-run accident, there are several essential steps you need to take to protect yourself and document the incident. Some of these steps include:
Remain where you are – Do not chase the other driver as this course can be dangerous and can undermine your claim.
Call the police – Having a police report of the incident is essential to your case. Describe your injuries and the vehicle that hit you with as much detail as possible.
Seek medical attention – Hit-and-run accidents typically cause injuries. However, even if you don't think you sustained any injuries, it is vital to seek medical treatment to be sure.
Write down every detail – Use your phone to take notes. Write down everything you can remember about the car: the color, make, model, and license plate number.
Find witnesses – If there were other people present, ask them for their information and have them write down anything they saw.
Take pictures – If you can, take photos of the damage, your injuries, and the scene of the accident.
Pursuing Compensation for a Hit-and-Run Accident
If the police discover the identity of the hit-and-run driver, you may make a car insurance claim or file a personal injury lawsuit against the individual. This applies if you have suffered severe injuries due to the accident.
What If You Can't Identify the Car or the Driver?
If you cannot identify the car or the driver, you might be wondering how you can recover compensation. The answer to this question depends on the terms of your insurance policy. Uninsured motorist coverage is designed to provide financial compensation for damages caused by a driver who doesn't have insurance. An unknown at-fault driver is equivalent to a known at-fault driver who does not have insurance.
Don't Take on the Insurance Company by Yourself
Victims of hit and run accidents are not simply given fair and reasonable compensation based on justice and fairness. Insurance companies often aggressively fight legitimate claims. They make money by denying claims and paying out as little as possible. They use intimidation tactics to overwhelm victims, which is true of both the victim's insurance company and those of the other parties involved.
Going up against insurance companies on your own is often nearly impossible. They are known for establishing claims procedures that make it as difficult as possible for victims to obtain the compensation they need and deserve. They deliberately make the claims process as frustrating and complex as possible.
Damages Awarded for Hit and Run Accidents
The specific amounts and types of damages that may be awarded depend on the facts and circumstances of each individual case. Many factors contribute to the settlement value or amount awarded in an injury claim. Compensatory damages are intended to compensate the injured person and help them return to their physical, financial, and emotional state before the accident occurred. Some of the most common types of compensatory damages awarded in a hit and run case include:
Bodily injury
Disability
Disfigurement
Lost income
Future lost income
Medical expenses
Future medical expenses
Replacement of damaged or lost property
Why You Need a Hit and Run Lawyer
When a hit-and-run driver has injured you, you need an experienced hit-and-run accident lawyer. Apicella & Schlesinger Attorneys at Law has been helping victims like you for over 45 years.
Being the victim of a hit-and-run accident can be devastating. Victims often experienced severe injuries that can be life-threatening and life-altering. When the driver cannot be identified, this can make the situation that much worse. In addition, dealing with insurance companies can be a nightmare.
Our experienced hit and run lawyers will assert your right to coverage through your insurer and, once the driver is found, pursue your claim against the driver. Call us today for a free and confidential consultation.
Free Consultation with a New York Car Accident Lawyer
Contact Apicella & Schlesinger Attorneys at Law to request a free consultation.
(212) 568-4245