Pregnant women are 42% more likely to end up in an emergency room if involved in a car accident.
Here are some of the most common types of injuries an expectant mother may incur after a car crash, what signs they should look for, and what they can do to protect their legal rights after an accident.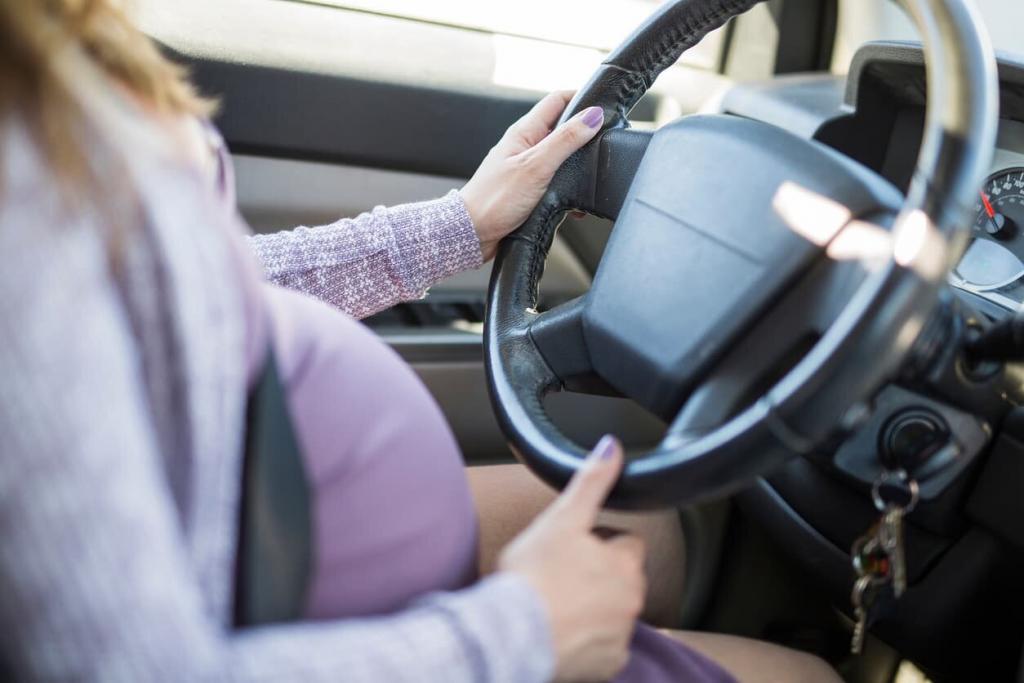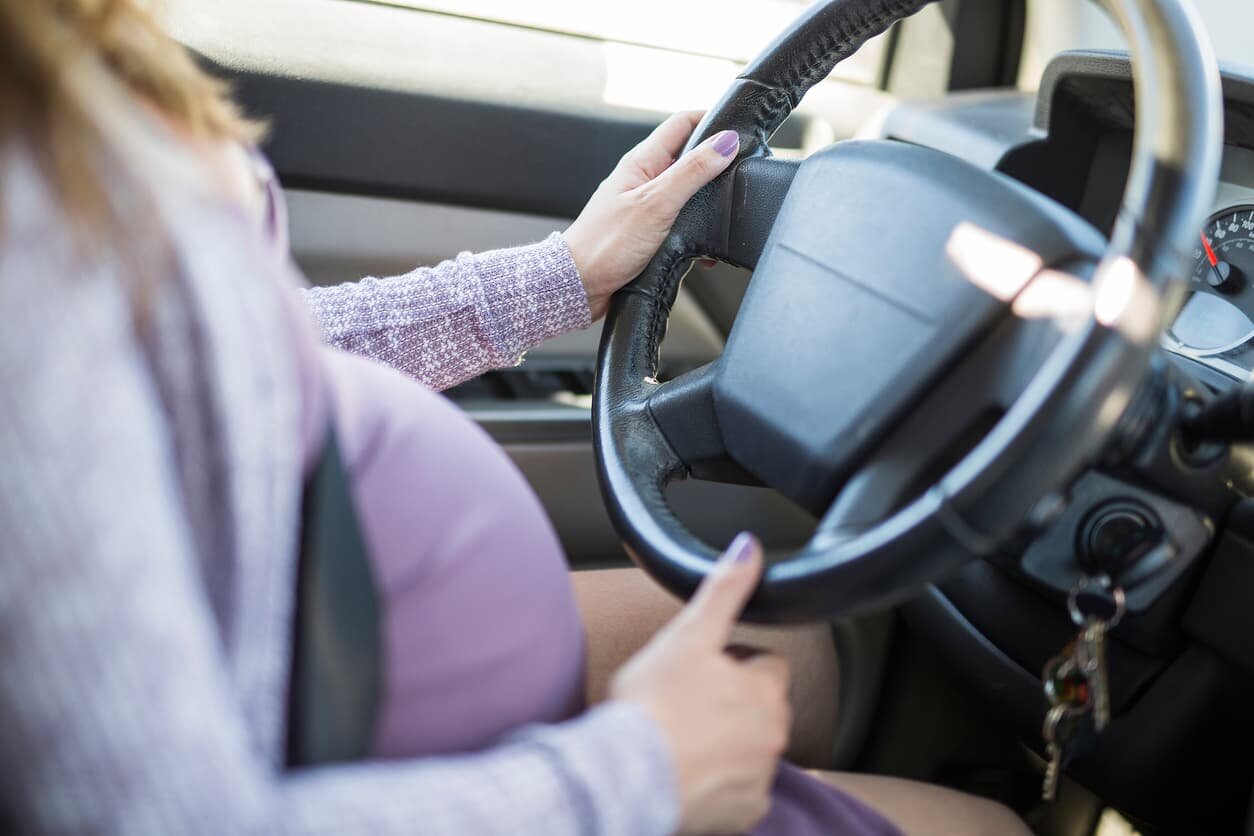 Common Pregnancy Complications After an Auto Crash
Below are 3 of the common car accident injuries one may sustain when pregnant:
Maternal shock: A head-on-collision leads to an abrupt stop, causing the victim to collide with the dashboard, airbag, or steering wheel. The unnatural motion of the victim can cause shock on the baby leading to injuries such as spinal injuries and head injuries.
Miscarriage: Trauma from a car wreck can lead to loss of pregnancy. However, the level of risk is dependent on the stage of pregnancy. For example, if you get into an accident in the first trimester, a miscarriage is less likely since the uterus is still small and protected by the pelvic bones. However, the case is different in the second and third trimesters, as any blunt trauma from a car accident can lead to a miscarriage.
Birth Defect: The whiplash effect during a car accident can impact the unborn baby leading to disabilities. The baby can suffer visible defects such as breathing problems, heart complications, and various cognitive disorders due to brain injuries.
What Signs Should You Look For?
Depending on the circumstances of your accident, pregnancy injuries can be accompanied by the following signs:
Spontaneous vaginal bleeding
Severe headache
Fever
Dizziness and losing consciousness
Feeling pain when urinating
Make sure you seek immediate medical attention if you notice any of these signs. Seeing a doctor will help you treat injuries before they become serious and expensive. A visit to the doctor also means you'll get a medical report to support your claim. It'll also help minimize complications when you file for compensation.
Compensation for the Injuries
New York is a no-fault state, meaning you'll generally file a claim with your insurance company. Your insurance company will take care of your medical bills and even lost wages. What if your accident-related expenses exceed your cover limit? Unfortunately, you are responsible for paying them. That said, if your injuries are categorized as "serious" or your medical expenses exceed a certain amount, New York will allow you to file a claim against the at-fault driver.
Before filing a claim or speaking with an insurance adjuster, it is highly recommended that you speak with an experienced personal injury attorney. An attorney can help you gather strong evidence, file your claim on time and negotiate with the insurer to ensure you get the full amount of compensation you are legally entitled to.
Speak With a New York Car Accident Attorney
Have you been involved in a car wreck while pregnant? Contact Apicella & Schlesinger Attorneys at Law. We have a proven track record of protecting the rights of injury victims and helping them receive the compensation they deserve. Call us today for a free consultation.
Free Consultation with a New York Car Accident Lawyer
Contact Apicella & Schlesinger Attorneys at Law to request a free consultation.
(212) 568-4245